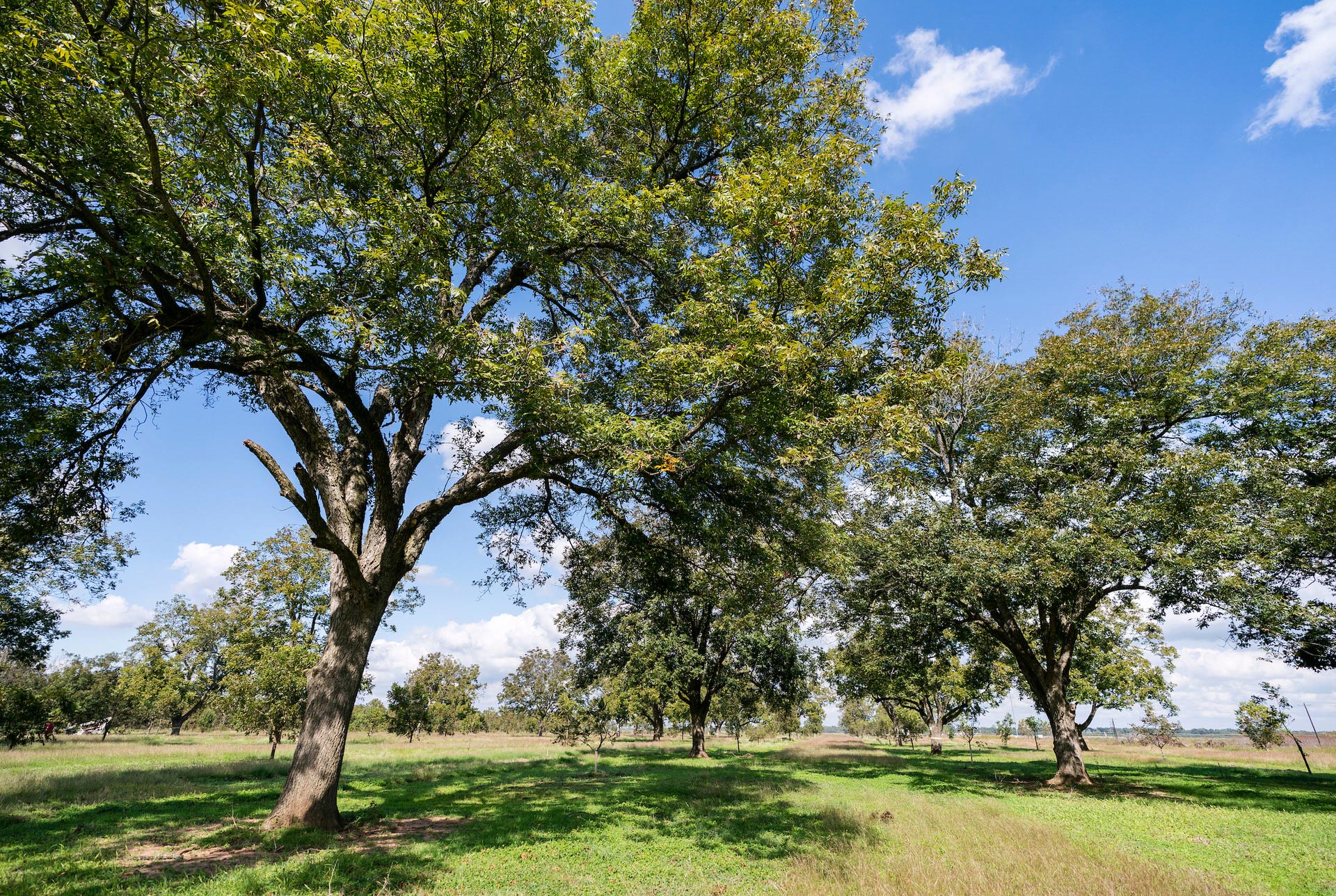 Department of


Horticultural Sciences
5

Degree Programs

Horticulture encompasses a unique blend of science, art, technology, design and business. The Texas A&M Department of Horticultural Sciences offers two undergraduate and three graduate degrees that prepare students for a myriad of diverse professional opportunities.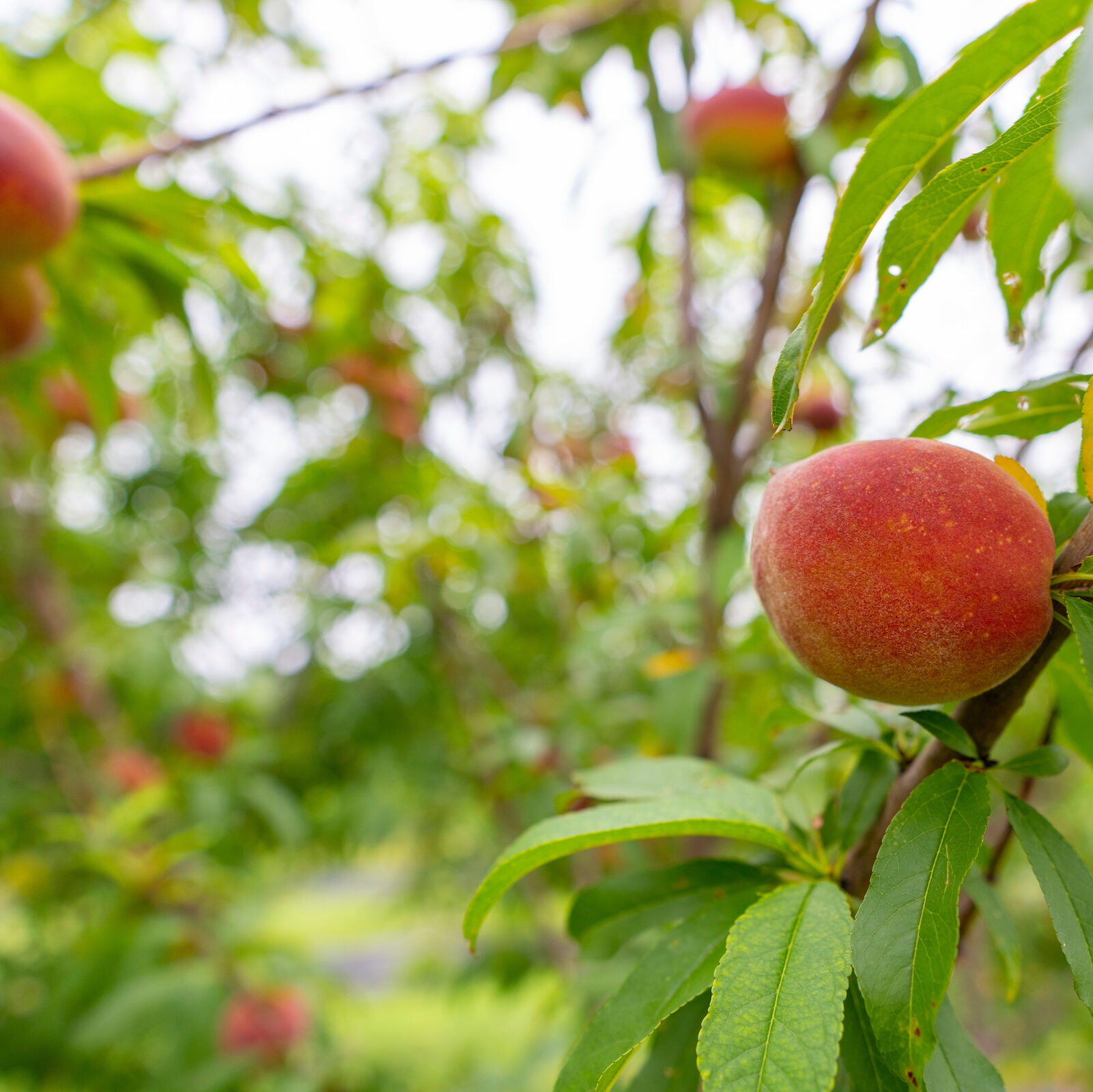 13

Areas of Research Focus

Research programs in the Department of Horticultural Science spread across twelve broad areas from molecular plant physiology to international floriculture marketing.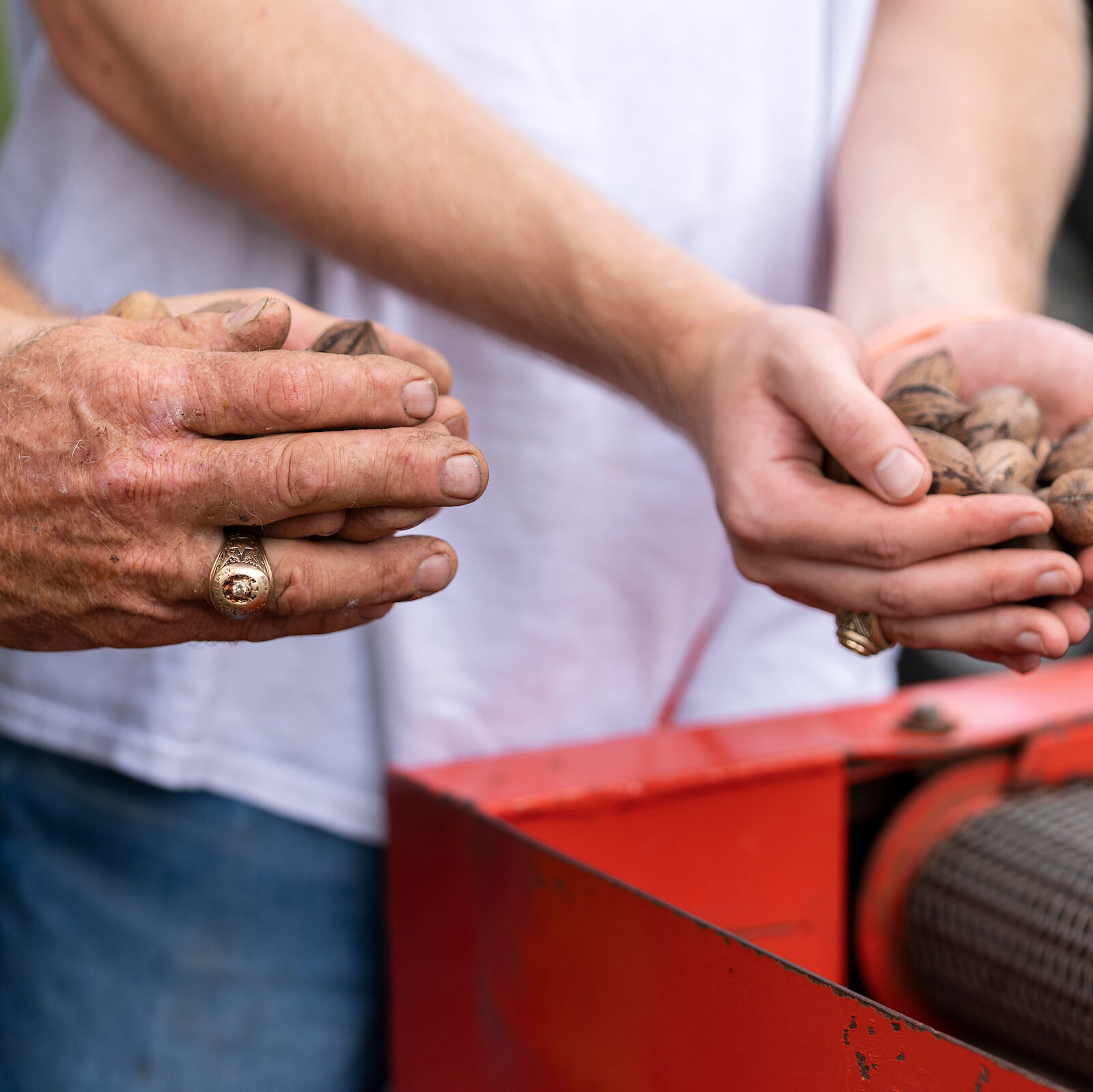 170+

Enrolled Students

Our mission is to prepare students for in-demand professions with a broad base of horticultural knowledge, to be able to deliver research-based knowledge about the ways horticulture improves our environment and serves as a source of personal enjoyment
Benz School of Floral Design
The Benz School of Floral Design and the M. Benz Gallery of Floral Art, located on the campus of Texas A&M University in College Station, Texas. Founded by M. Buddy Benz, with the goal of teaching excellence in floral design, the Benz school curriculum is based on the solid foundations of classic elements and principles of design. Beginners, as well as professional designers will benefit from studies of the latest techniques and trends in floral design.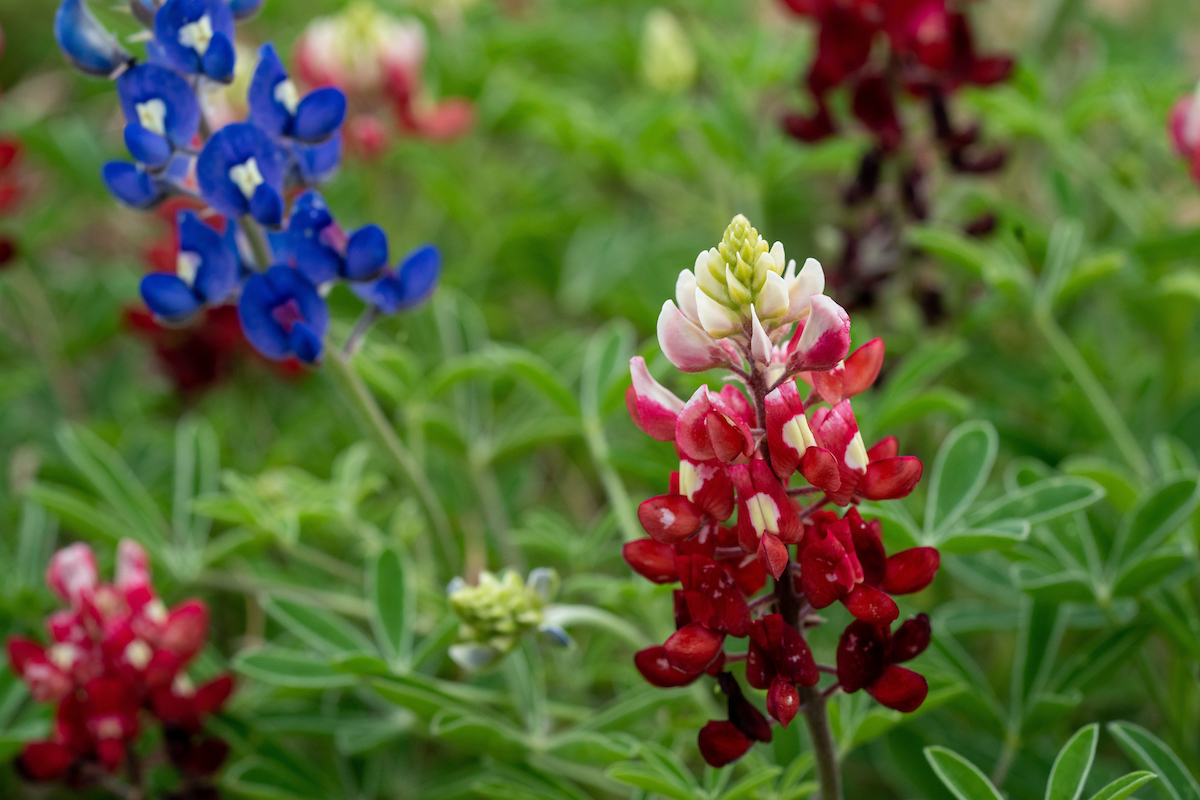 Aggie Horticulture
Since 1994, Aggie Horticulture has been your trusted source for digital resources based on years of testing and practice. Our teachers, scientists, and Extension specialists are proud to share our expertise to serve the students, producers, professionals and gardeners of Texas.
Texas Wine: Down to a science
Texas A&M scientists and AgriLife Extension specialists help fine tune the Texas wine industry
Horticultural Sciences News
Peach breeding program adds varieties for growers and consumers
Texas A&M stone fruit program introduced 40 new peach and nectarine varieties to the market
Testing the tipping point of floral design
Texas A&M horticulture enthusiasts create art pieces that dazzle
Have Questions?
For degrees or admissions questions: