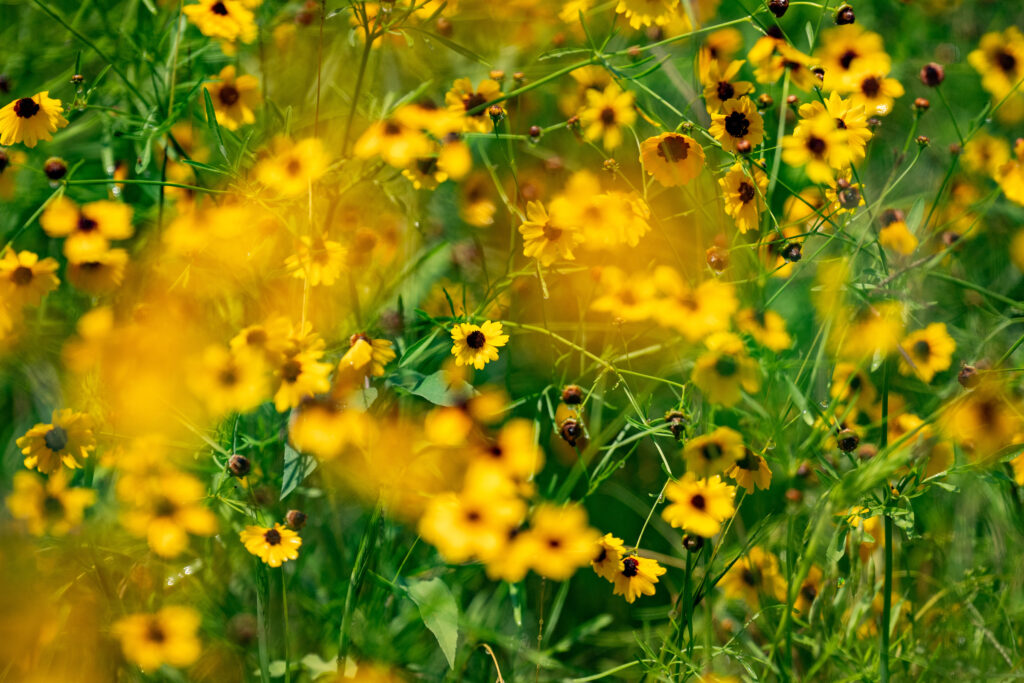 M.Agr. Horticulture (Non-Thesis Option)
The Master of Agriculture (MAgr) degree in Horticulture is designed for a student who wants professional graduate education that provides management training and emphasizes problem-solving, critical thinking, and communication skills through innovative teaching and directed horticultural internships. The MAgr degree in Horticulture strives to prepare students for a position in a horticultural-related industry with the skills obtained through their coursework and internship, allowing them to grow into a leadership position within their chosen industry.
M.Agr. Horticulture Degree Program Details
Graduate degrees in Horticulture are administered by the Graduate Faculty within the Department of Horticultural Sciences in accordance with all relevant policies and procedures of Texas A&M University.
An individual with a baccalaureate degree from a college or university of recognized standing or a qualified Texas A&M University senior during his/her last semester may apply for admission to graduate studies to pursue the non-thesis degree of Master of Agriculture. The candidate's advisory committee shall specify prerequisite work where necessary.
Degree: M.Agr. Horticulture
Credit Hours: 32 total credit hours
More information about the Department of Horticultural Science's graduate faculty and their research can be found in Table 2 of the TAMU Graduate Horticultural Sciences Policy Handbook.
Degree requirements are posted in the official TAMU Graduate Horticultural Sciences Policy Manual. Students must meet requirements set forth in the Texas A&M University catalog which is current in the year of their first registration, and the catalog is updated on an annual basis. The official University Catalog for the current academic year can be accessed online.
Graduate Admissions
Texas A&M University is the premier choice to gain a graduate degree, thanks to our national academic ranking and high financial value. Joining the Aggie Family and gaining an advanced degree from Texas A&M puts you in the highest class of job candidates.
What Do I Need to Apply?
Minimum GPR of 3.0 in the last 60 hours of undergraduate work, or 3.25 in 30 hours or more of graduate work
Application through the Texas A&M University GraduateCAS system
Resume or Curriculum Vitae
Statement of Purpose
Three letters of recommendation, submitted online with your application

Official transcripts and records

, sent to the Office of Admissions
International Students
International students are required to verify English language proficiency using one of the methods outlined by the Office of Admissions details can be found at Texas A&M University Office of Admissions.
Contact Us